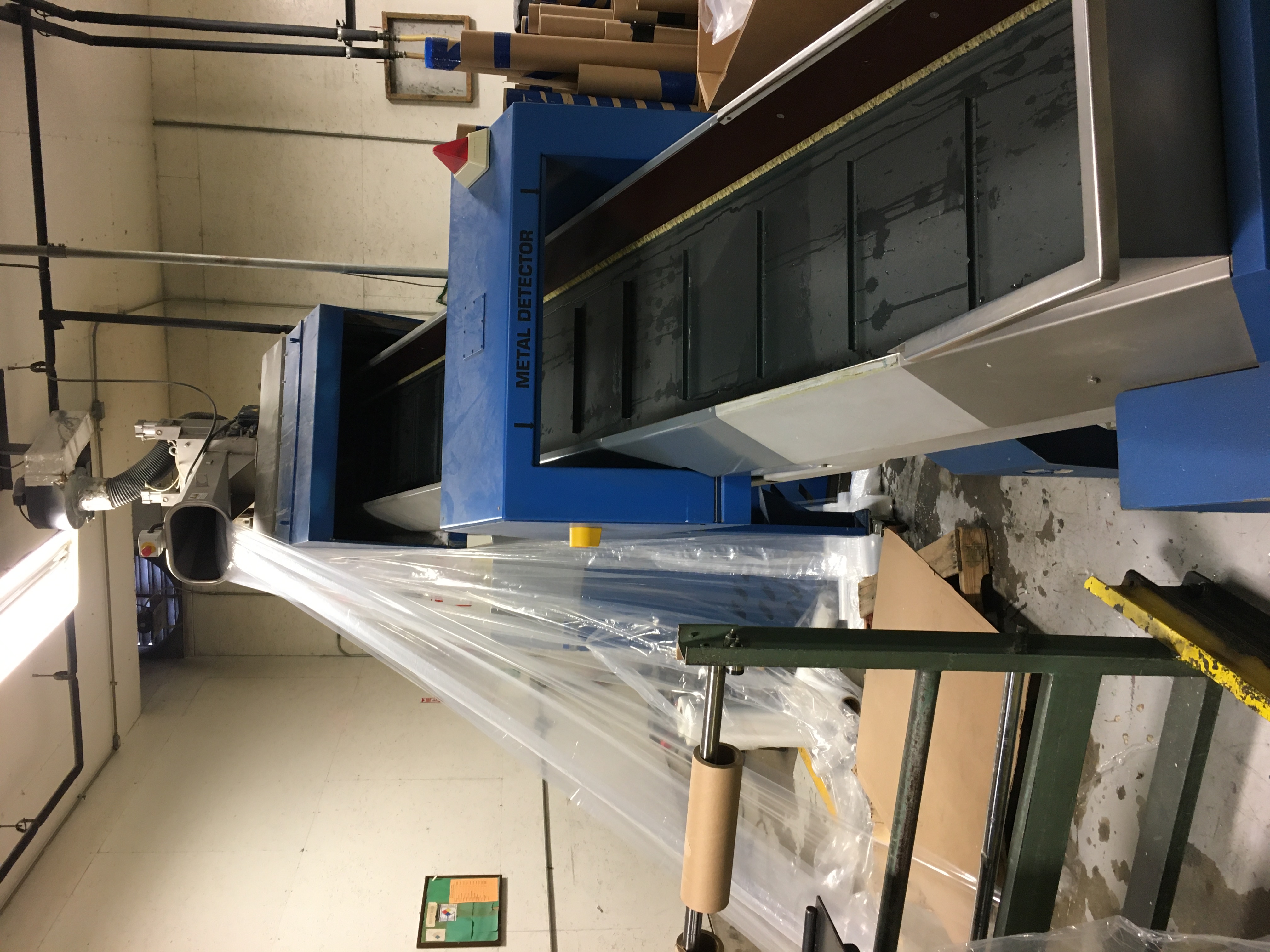 REPROCESSING
As part of our Green Initiatives, Manchester Packaging Company recycles and reprocesses 99% of our production waste made during manufacturing.

Not only do we recycle and reprocess our polyethylene plastic film and bags, but we also reuse our cardboard cores, other cardboard (corrugated if possible), and wooden pallets in the production process.

We also reprocess some of our customers polyethylene film and bags where practical.

As a result of this process, we are able to create polyethylene film and bags for NON-FDA applications, trash bags as an example.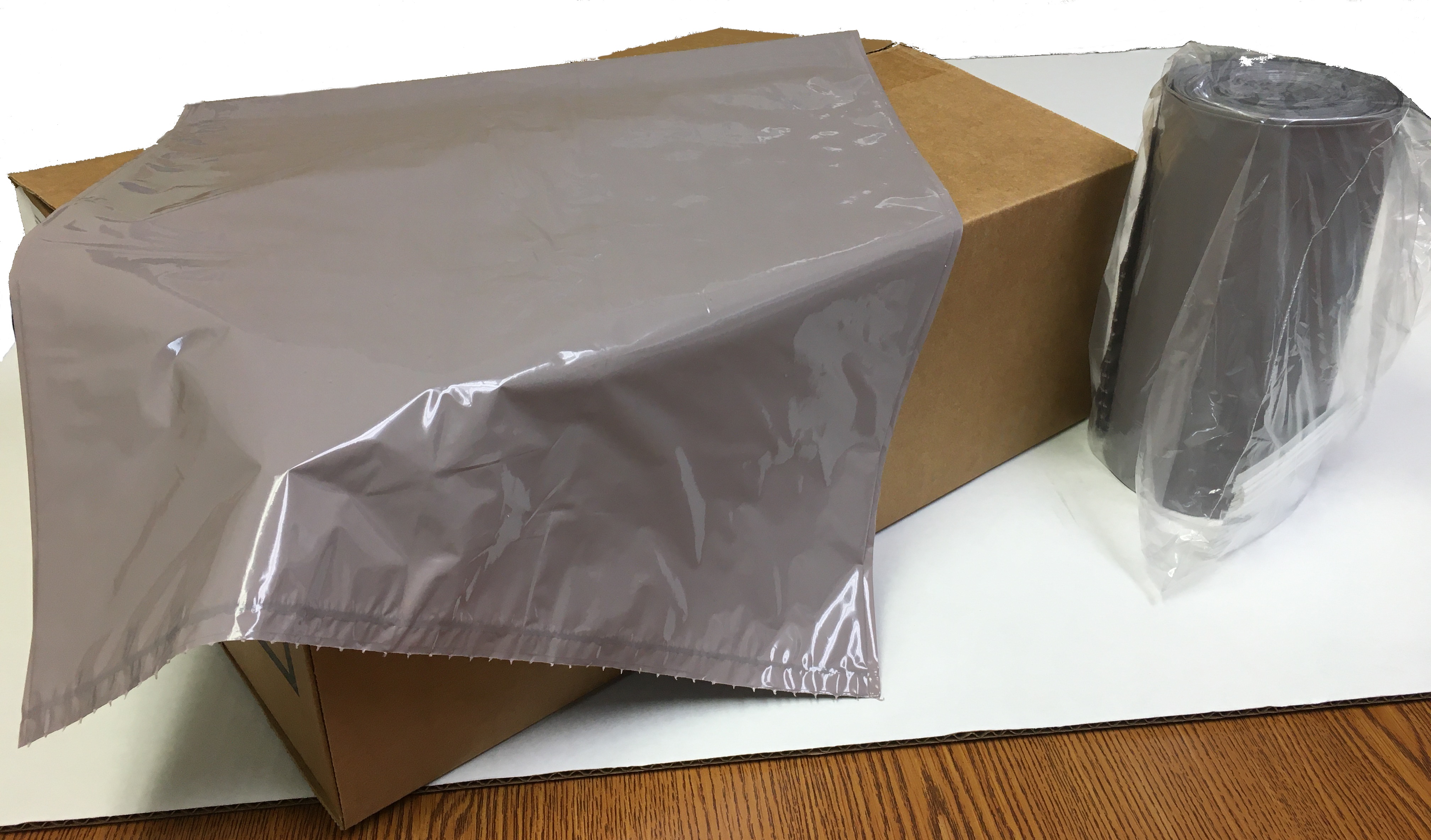 Trash bags made from Reprocessed Material